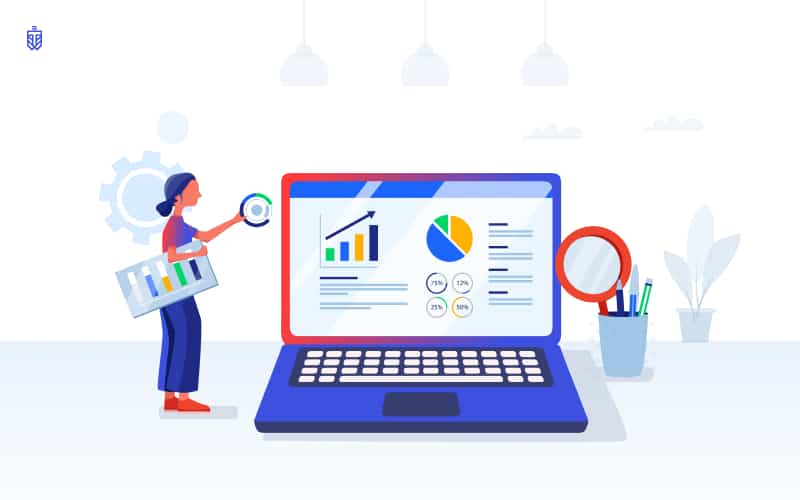 What is Google Safe Browsing blacklist?
Google is a very popular website that receives over a million queries daily. Therefore, it's not surprising that it highly values user safety and its reputation. To ensure that users don't accidentally land on an unsafe website, Google daily analyzes all websites on the internet for malware, irrelevant content, and more. Websites identified as such are added to the blacklist. They can either be completely blocked or partially blocked. With a complete block, the site no longer appears in the search results for a query. With a partial block, a disclaimer is displayed before visiting the site, indicating that visiting the site is not safe.
Why can your domain be blacklisted by Google Safe Browsing?
There can be several reasons for that:
The website contains unwanted software.
The website is fraudulent.
The website contains malware
The website could be infected with malicious software. This can happen either intentionally or due to negligence in configuring the website. It can also be influenced by links that redirect users to unsafe sites.
The website is fraudulent
This type of violation could be related to the following reasons:
The website contains copyright-infringing content
The site features irrelevant or dangerous advertisements
It includes misleading links that redirect users to unexpected resources
The site provides buttons for playing content, such as videos, but instead initiates file downloads on the user's device
How to remove your website from Google Safe Browsing blacklist?
Access Google Search Console
If your domain is not linked to it, Google will notify you about it during your initial visit

In such a case, you'll need to enter the link to your website and wait a bit for it to be analyzed
Next, you'll need to confirm your ownership of this domain. To do this, you'll be asked to add a simple TXT or CNAME record with the specified content to your domain's settings. This way, they will be able to determine that you are indeed the owner

Once you access the control panel, you'll need to go to the Security & Manual Actions ➝ Security issues tab
In this tab, all violations found for each of your domains will be displayed, if you have multiple domains
Next to each violation, there will be an option to request a review of the blocking decision
Then, you'll need to leave a brief comment explaining how you've resolved the violation
All that's left is to submit the review request, but remember that the verification process can take several days
How to prevent your website from getting blacklisted?
Check the domain for ownership, it's possible that Google might consider it stolen
If your website is running on WordPress or a similar platform, it's a good idea to go through the list of extensions and plugins you're using
It's worth considering additional protection for your website. The WebTotem plugin can be of assistance in this regard. It will periodically scan your site for malware and analyze incoming traffic. You can also obtain a detailed report for each identified violation and a list of security improvement recommendations at any time