WTLoad makes your service stronger
WTLoad - reliable load testing platform
Load testing tool that allows you to identify the presence and cause of weaknesses in system performance

The best way to find out whether a site is resilient
Build and test real end-user experiences across tens of thousands of browsers with WTLoad tool. Get a reliable picture of the performance status of your application in no time.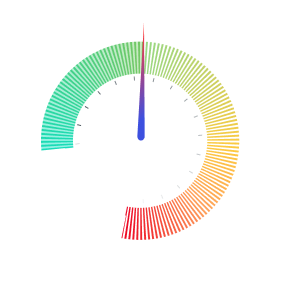 Stress test
Software performance study to check the system's ability to regenerate after a stress state. Test is done under stress conditions, when the load exceeds the maximum allowable values.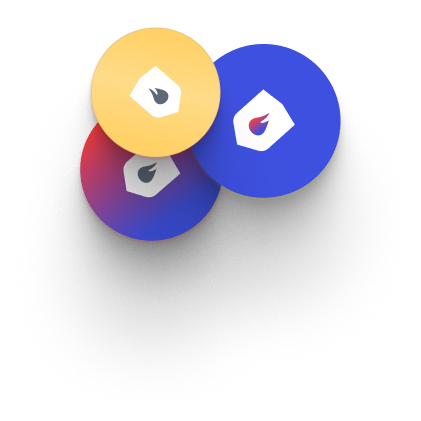 DDos attack
Software stability investigation. Performed in long-term use mode to detect memory leaks, server restart and other aspects affecting the load.
What is load testing?
A type of testing performed to verify how an application or software performs in terms of stability under normal and peak usage. The purpose of the test is to identify and eliminate application performance bottlenecks. At loads, the stress testing method can be used (imitation of real users).
Testing overview
Total loads
94.476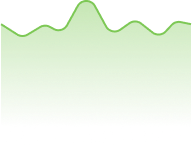 Total loads
2.442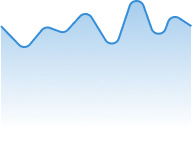 Total loads
3567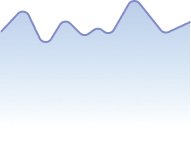 Main features
How we do its
Test scripts creation
Test scripts creation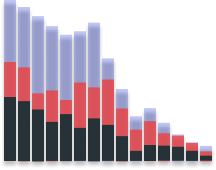 Load test report
Get a detailed test report for meticulous performance tuning.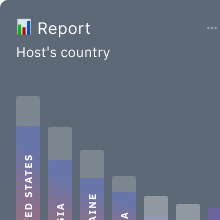 Simulating real user behavior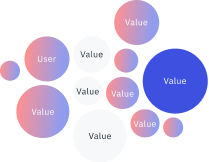 Identifying bottlenecks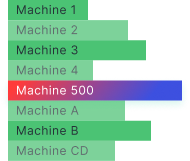 Distributed load testing
Creates a large number of virtual users from different locations using different hosts.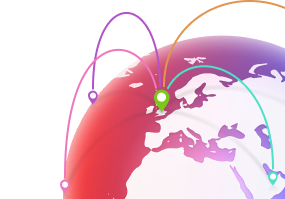 Find out
How much data can the database handle before the system slows down or crashes?
What is the maximum load your system can handle before failure?
Can the system recover from a crash?
How does the system fail?
How can the system be compromised and what are the weak points in handling the load?
Do you need to solve any problems related to the network, architecture, software?
Still think?
You will not need to wait for your site to be displayed and crash. With us it happens instantly.