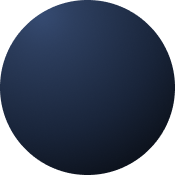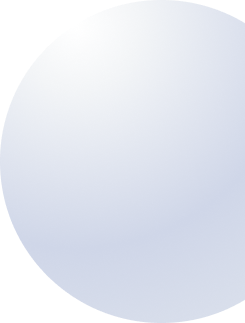 Complete WordPress Security Audit for $250
Guaranteed free support for 30 days!
Our experts will conduct a full security audit of your WordPress site based on best practices and prepare a comprehensive report for you. Moreover, we will install for free our protection system for WordPress sites so that you forget about hackers and can focus on your business.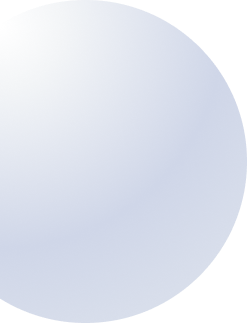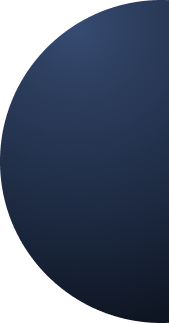 Our features
Fingerprinting. We scan your webserver and detect running software and network services.
Identification of vulnerabilities of network services and applications.
Gathering of preliminary information about customer's web application. At this point we use the same sources of information that are available to Internet attackers.
The exploitation of vulnerabilities. Methods and tools are selected individually for each type of vulnerability. Public and own pentest tools are used.
Analysis of web application of the customer. By means of automated tools and manual methods we try to reveal different types of vulnerabilities: SQL Injection, Cross-Site Scripting, Content spoofing, OS Commanding, vulnerabilities
Attempt to get unauthorized access to confidential information or a customer`s limited access information. Access rights to the various information resources of the company are investigated with privileges obtained at different stages of testing process.
We will solve your problem with WordPress Security
Methods of WordPress Security Site Audit
• Penetration testing report for management, containing an overall assessment of the level of web application security.
• Recommendations to address previously identified security vulnerabilities
• Description of the pentest process. Reporting about all identified vulnerabilities, and results of vulnerabilities exploitation.
• Description of the identified security risks
Want to become our reseller?
Secure checkout
We guarantee support within 30 days from the service only if the owner of the WordPress site complied with our recommendations after the service. Working hours are from Monday to Friday. Work takes 2-3 days. To clean the site, you must provide access to the administrative area of your site, FTP access and access to the control panel.
We also need SSH access, if you have one. After payment, our managers will contact you by mail to obtain access to your site and additional information. Only authorized security analysts have access to this information.
See WebTotem in action
Sign up for 14-day trial
* No credit card required