39 seconds

There is a hacker attack every 39 seconds

Under attack

55% of SMBs have experienced a cyberattack in 2020

Every day

30 000 websites get hacked every single day
Meet WebTotem AI
Get peace of mind

with

WebTotem
Stop worrying
Stop worrying about data and money loss and sleep tight, while WebTotem is doing all the work for you.
Save time and money
Save time and money on employing security specialists or trying to secure your websites on your own.
Fast setup
Forget about complicated setup, professional jargon or additional coding. Get your websites secured in 5 minutes.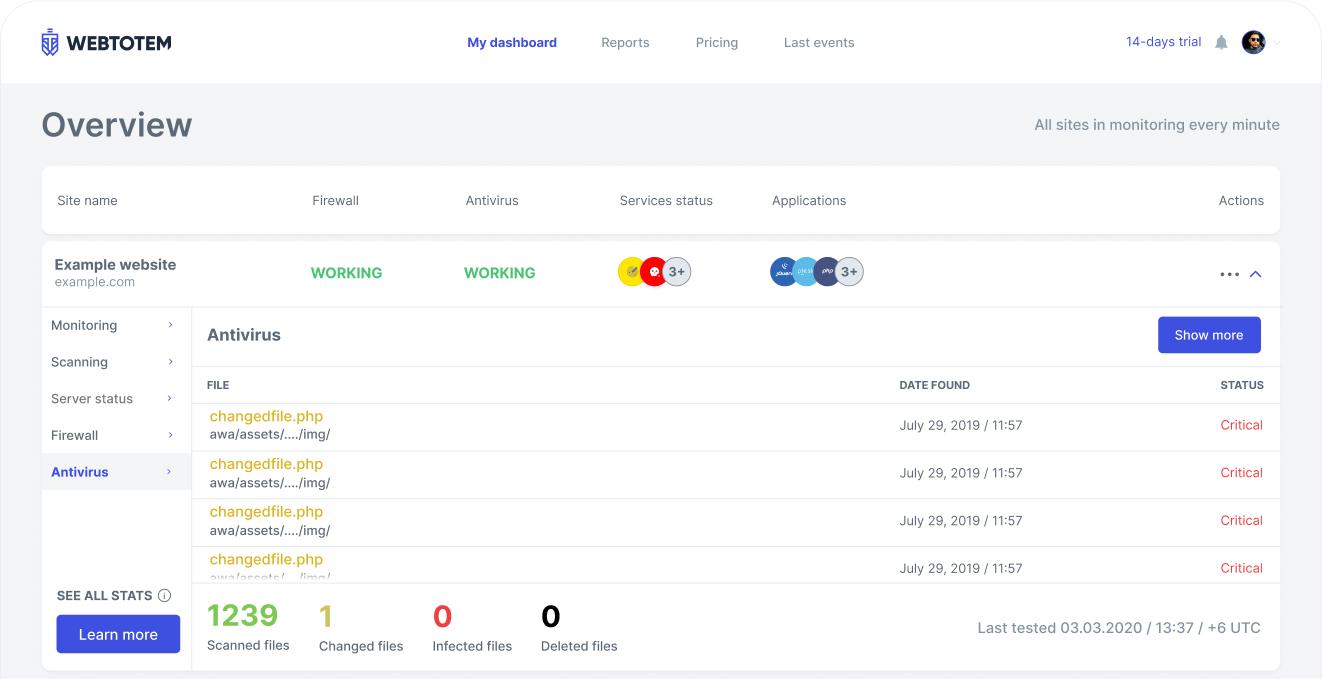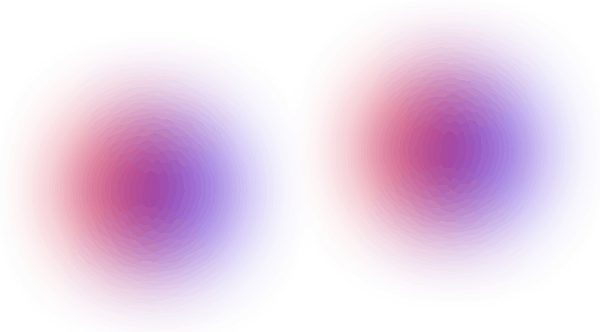 All-in-One solution that protects your website
Attack report
Find out information about hackers: IP, time of attempts and country of origin and take proactive measures
AI and Herd Immunity
Only legitimate users have access to your website. AI Firewall creates individual protection for each website, taking into account all its specifics
Brute Force Protection
Get protection from hackers' repeated attempts to gain access to your account
Custom rules
With a click of a button you can block or whitelist an IP and easily add exception rules to URLs
External monitoring
Protect your website from the attackers that intended to hack other websites. Firewall has a malicious IP database and can block them in advance
Dos Protection
Keep your website available and working with protection from denial-of-service attacks
Comprehensive protection
Get notifications on security and examine the reports on the cyber threats activity
Customize the access to your websites by adding certain IPs to white/blacklists
Detect infected files and deactivate them
Protect websites from hackers, bad bots, SQLi, XSS, spam, Path traversal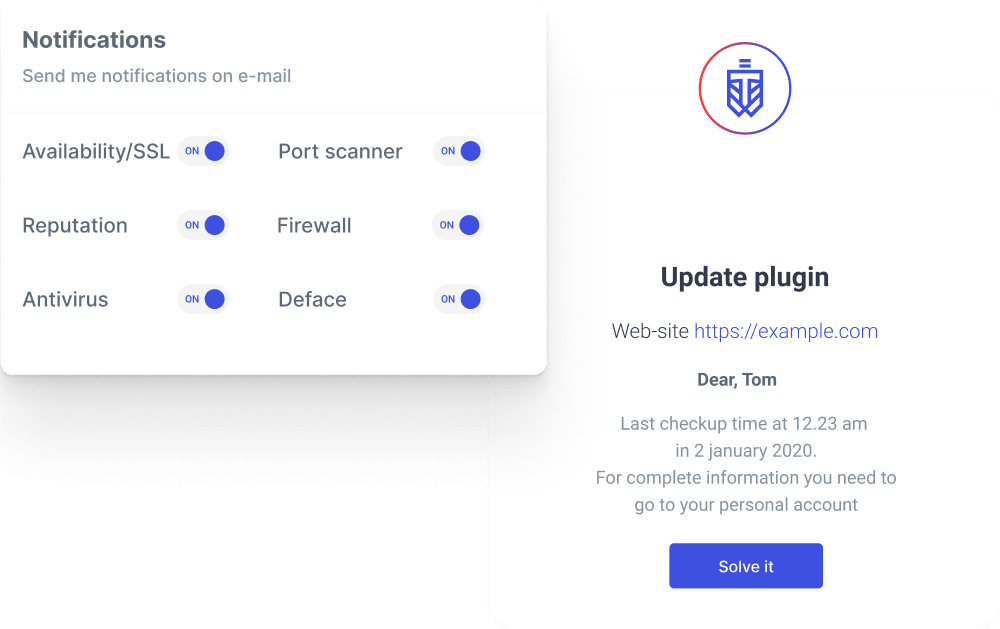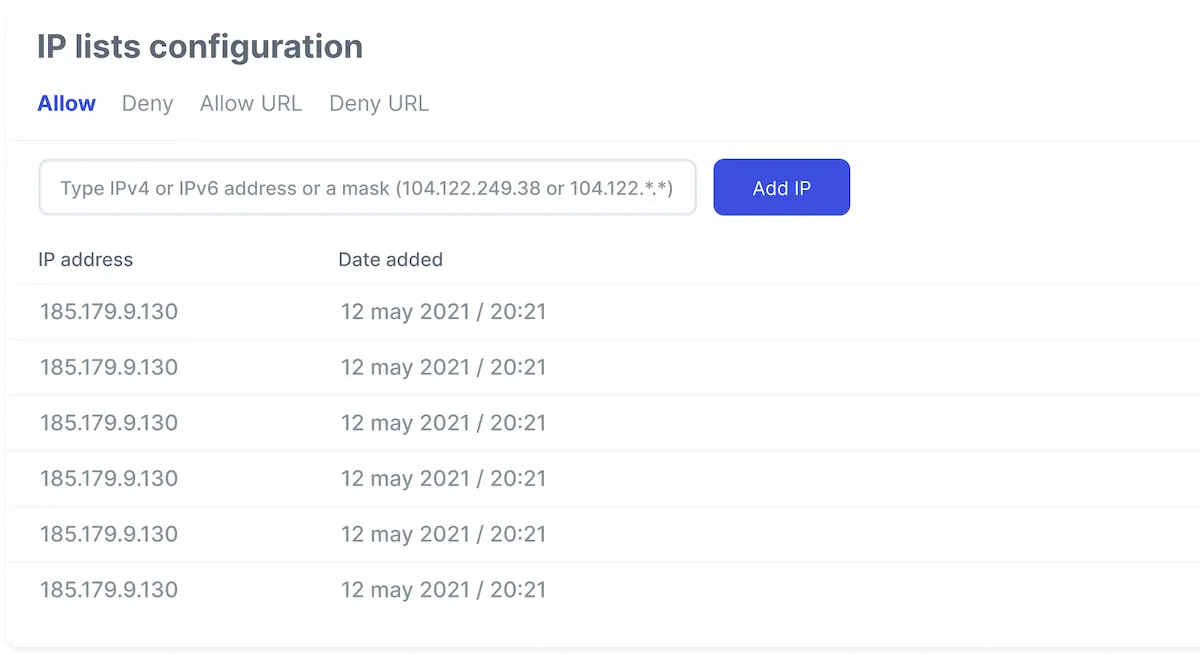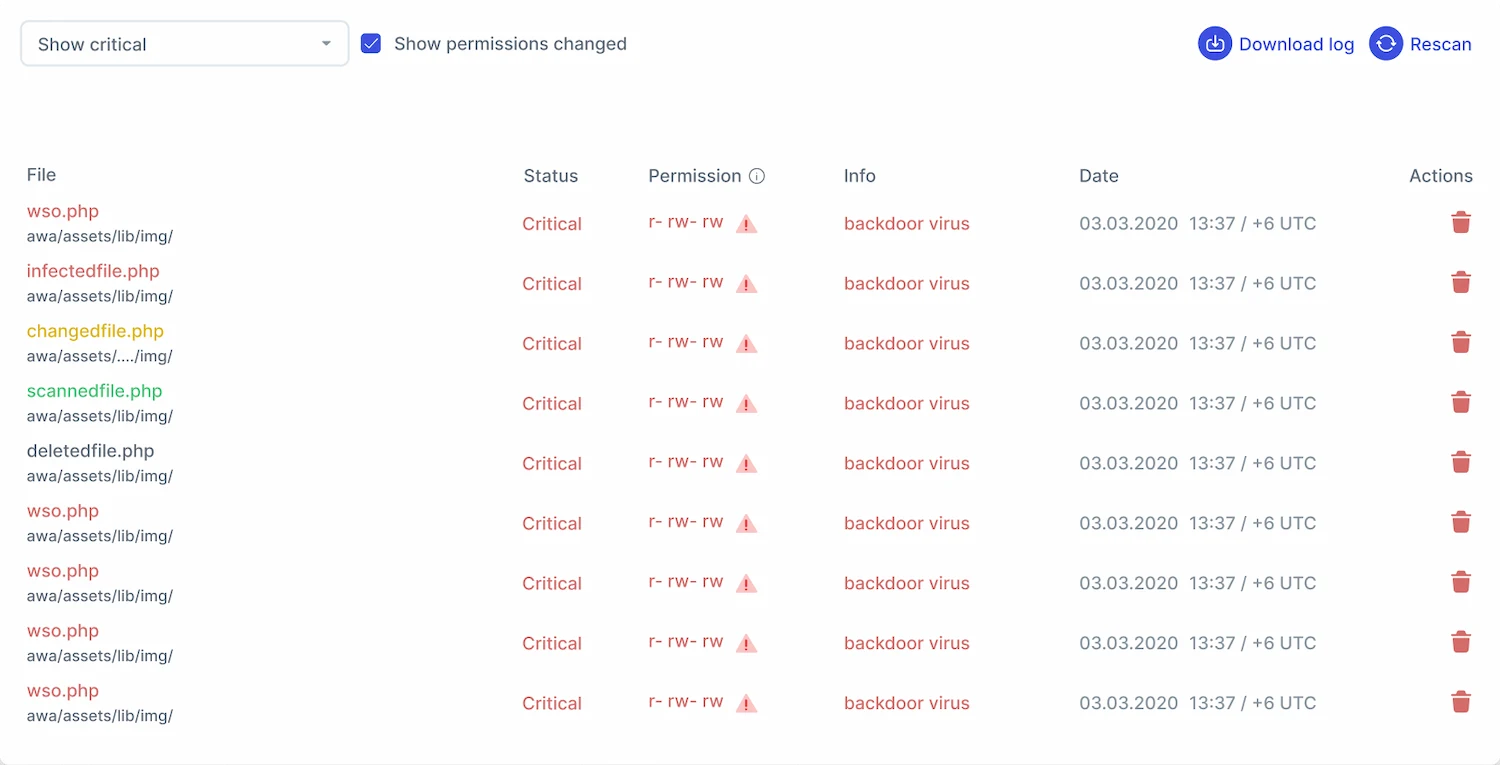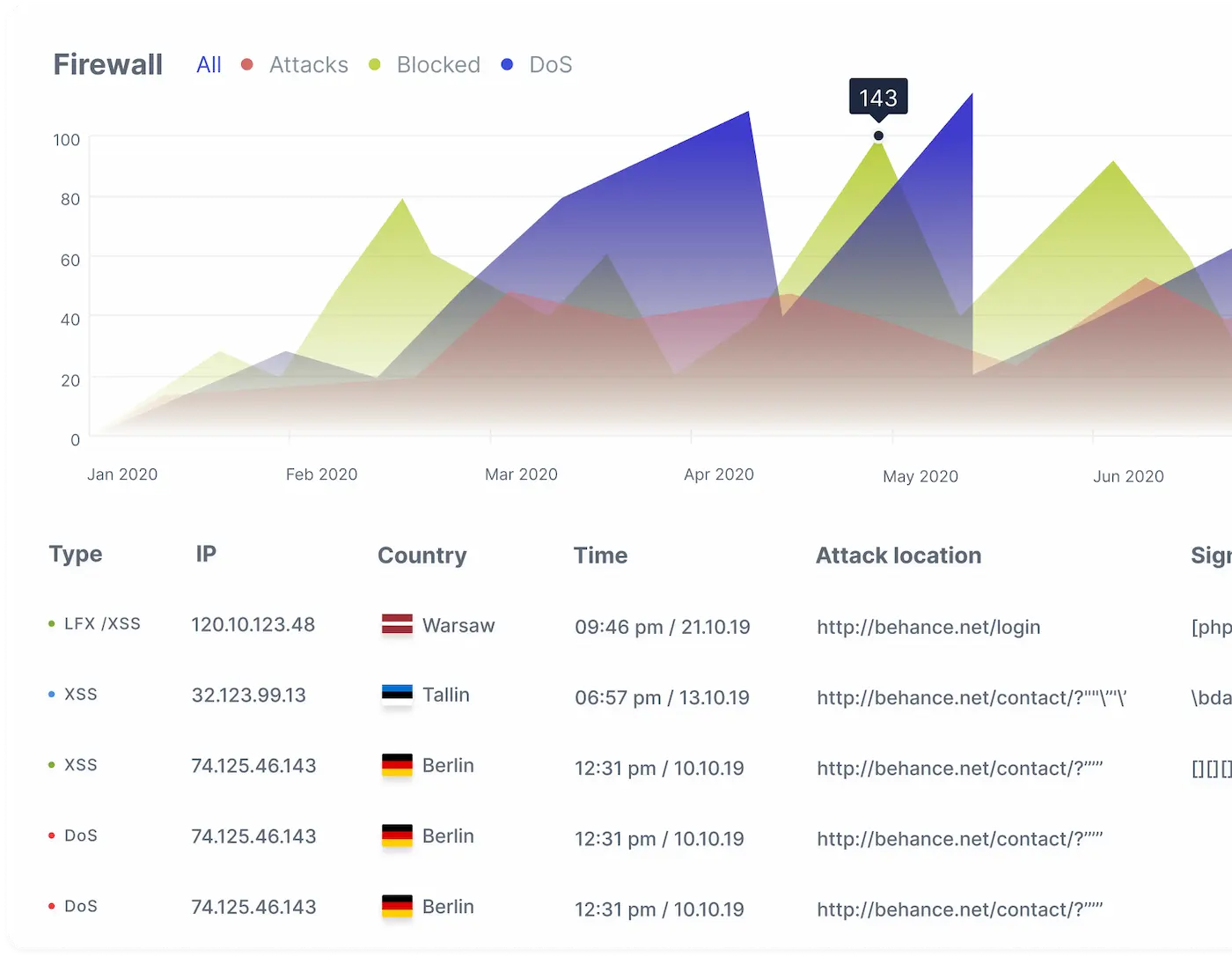 Advanced security
Collaboration
Monitoring
Monitor all your websites from one dashboard and find pain points at a glance
Reports
Send detailed reports on the security issues to your clients
Team
Invite team members for collaboration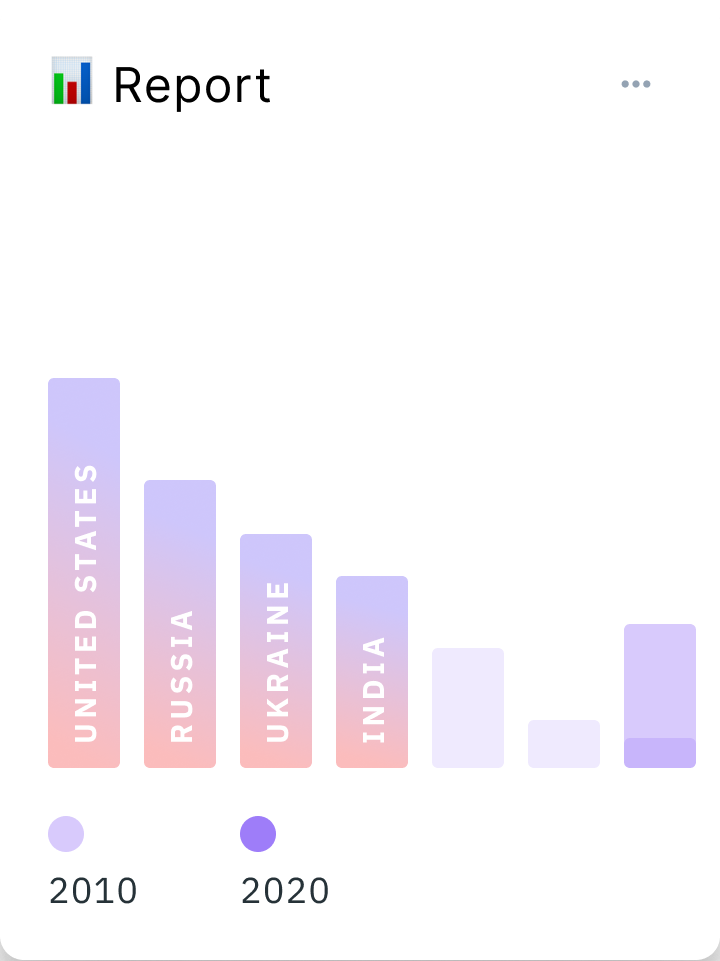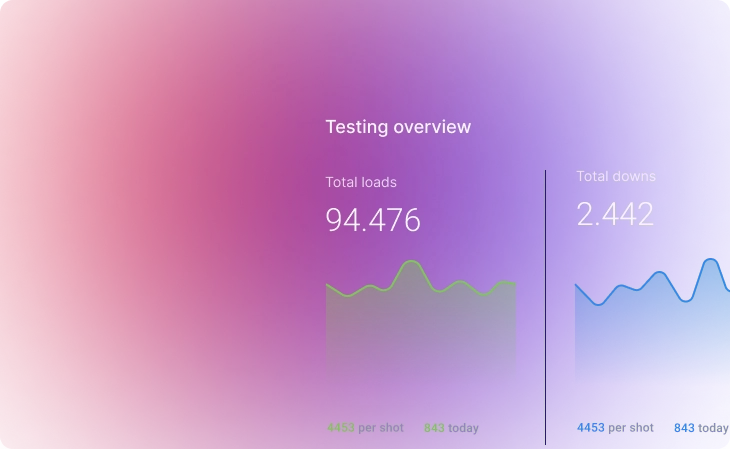 Prevent easily. Detect smartly. Respond fast.
Your personal AI-powered web application security assistant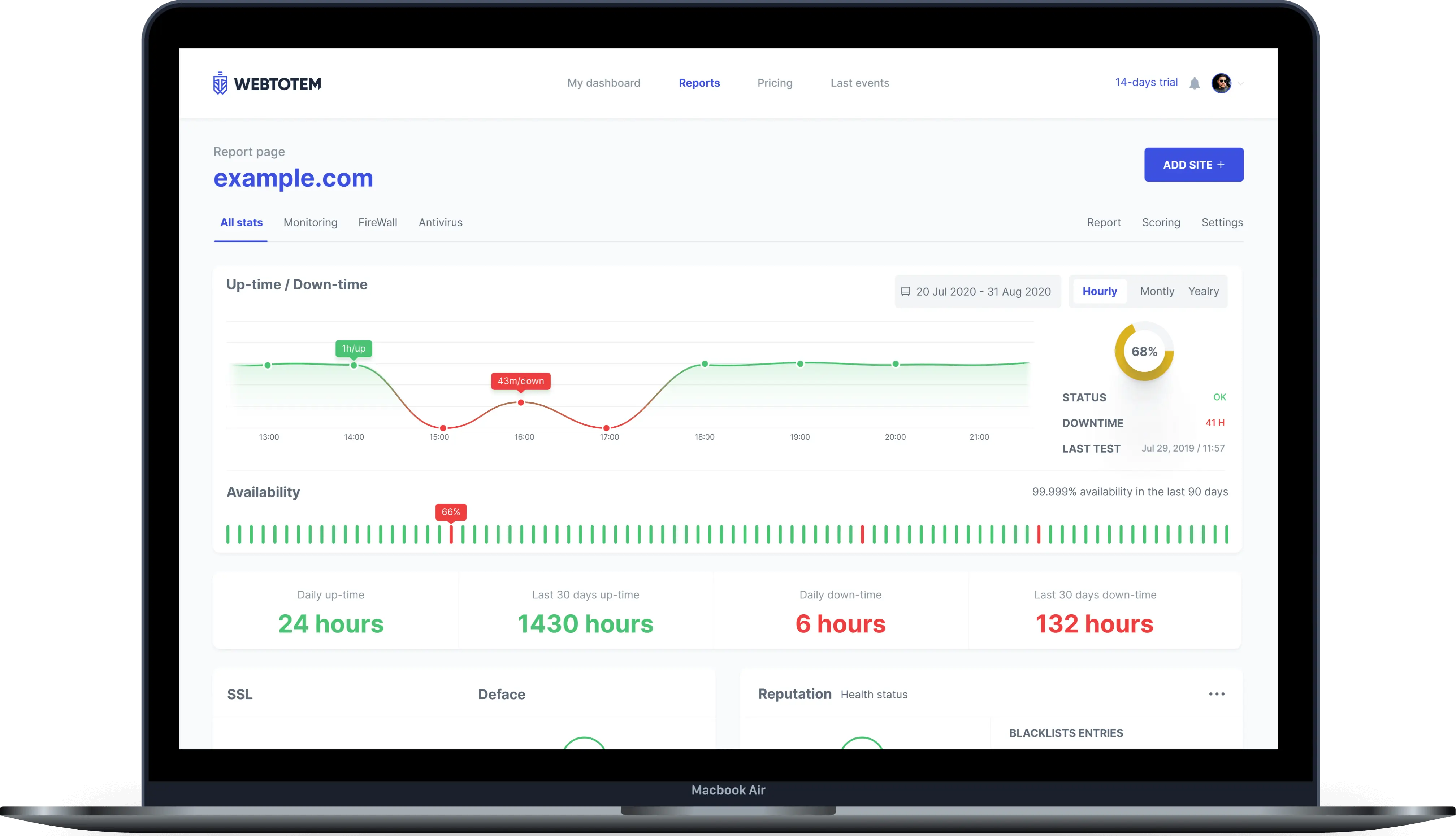 PRICING
1 site
Standard
The plan is perfect for a single website
What's included:
Antivirus
Firewall
SSL monitoring
Open ports scanner
Deface scanner
Website security scoring
Blacklist monitoring
Most popular 🔥
Professional
The plan is perfect for agencies
What's included:
Everything in Standard
Up to 50 websites
Central monitoring dashboard
Whitelabel PDF reports
Up to 3 team members
De-blacklisting
High priority event support
Custom plan
If you need enterprise coverage for multiple websites, contact for a custom solution.

Only services that you need.
Get live-chat support 24/7
Need help with installation?
Having questions about the plans or features?
Contact support team 24/7 via chat or email: support@wtotem.com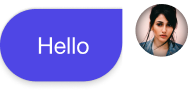 See WebTotem in action
Sign up for 14-day trial
* No credit card required